Super bond instant glue has strong repair capability, and strong viscosity. It is suitable for a wide range of projects.

Key Features
Strong Repair Capability And Viscosity – The glue has strong repair capability and viscosity, it can significantly improve impact resistance and strength. Never lose adhesion. This super glue will give you the bond you need.


Instant-Drying – This glue repairs virtually any damaged item in any material, sticks to anything that can possibly be repaired in just seconds, curing and bonding in just seconds, and dries without a strong smell.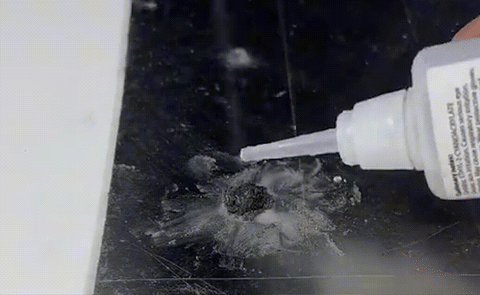 Precise Application – The glue tip nozzle can be applied accurately without dripping and oozing, it is easy to use. The tip can be easily applied to hard-to-reach surfaces.


Widely Used – Works on a variety of surfaces including metal, leather, wood, ceramic, rubber and most plastics. It also can solidify powder and soft objects. It can be used on flat, vertical, uneven surface of items.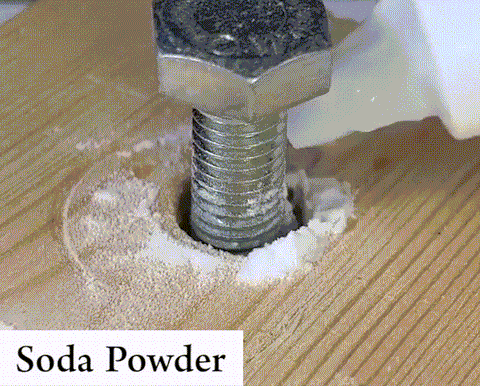 Warning – Work in a well-ventilated area and always pay attention to eye protection. Users under the age of 12 should be accompanied by an adult. Please keep out of reach of children.

Specification
Size: 2.5cm*2cm*10cm
Weight: 20g

Package Includes
1* Super Bond Instant Glue