BUY NOW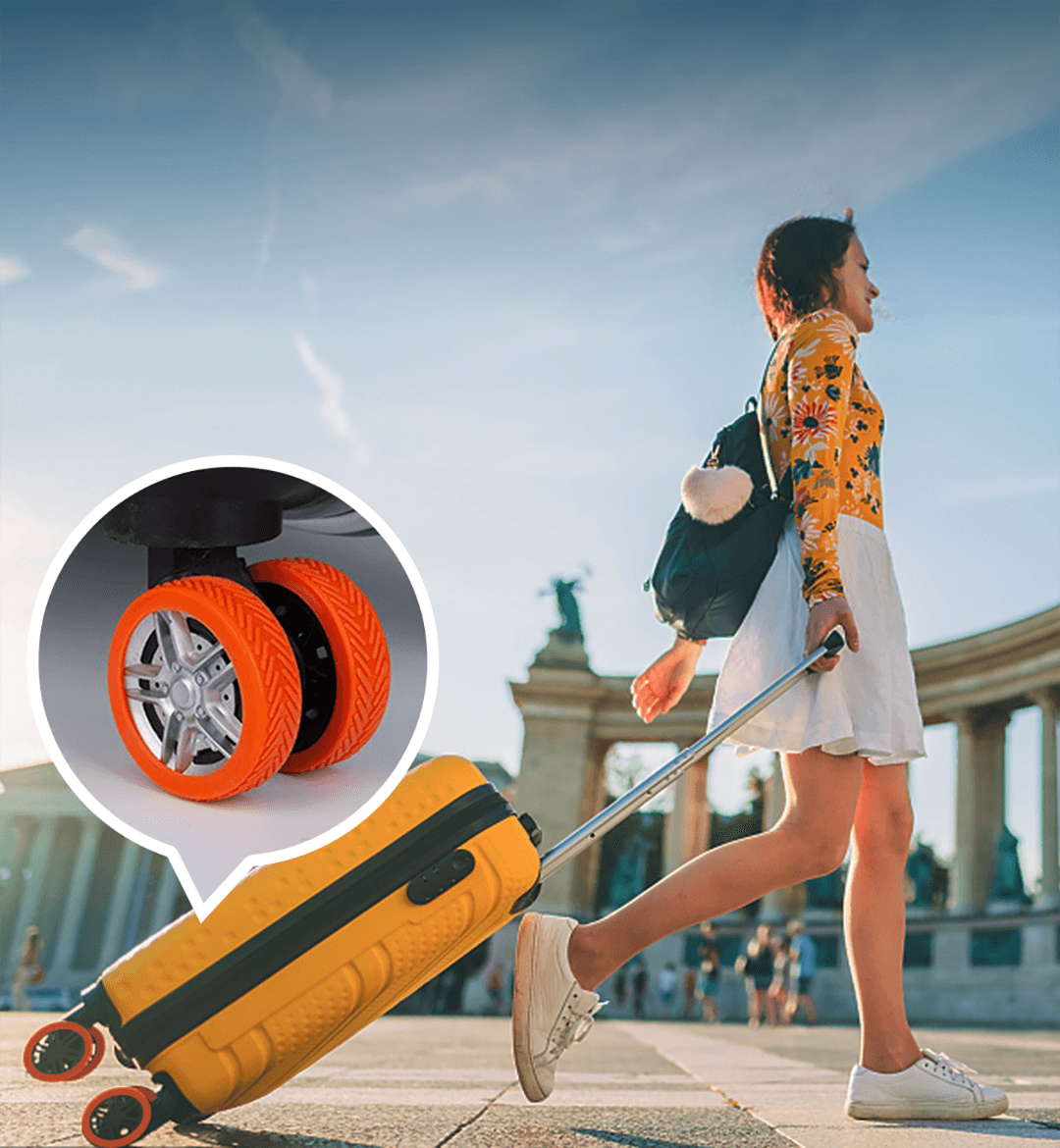 Colorful Silent Silicone
Luggage Wheel Covers
$19.99/8pcs
BUY NOW

Are you troubled
by these issues
All you need are these covers

These innovative wheel covers not only safeguard your suitcase wheels from scratches and scuffs but also reduce noise while you're on the go.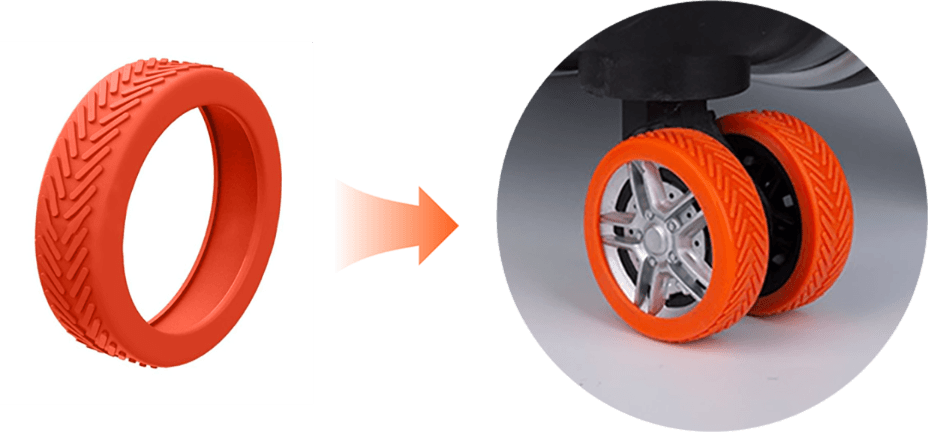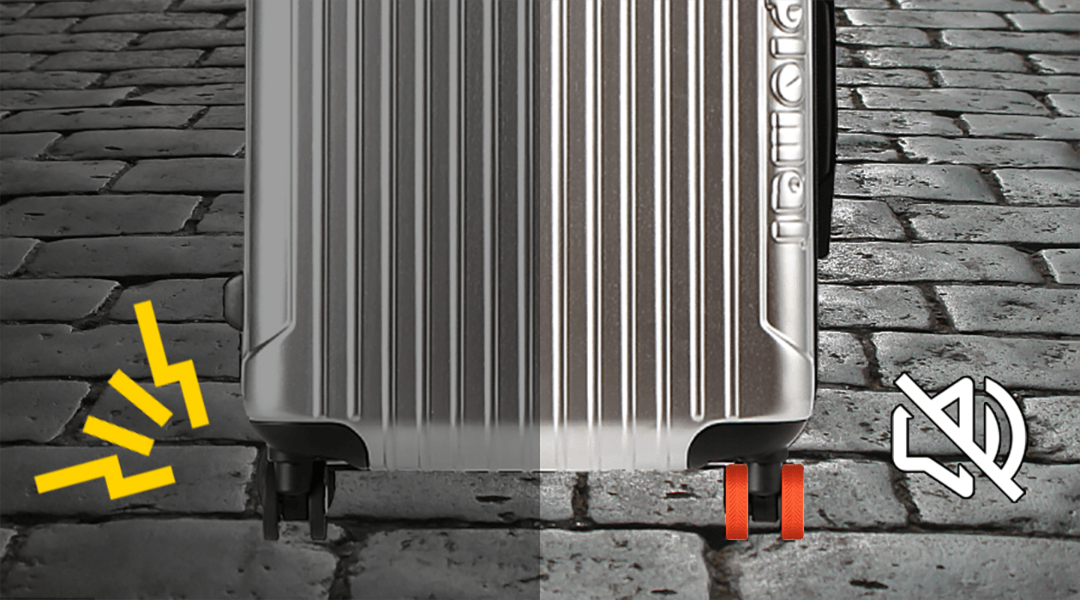 Before
After
Say goodbye to the hassle of noisy luggage wheels and hello to a more peaceful journey.


BUY NOW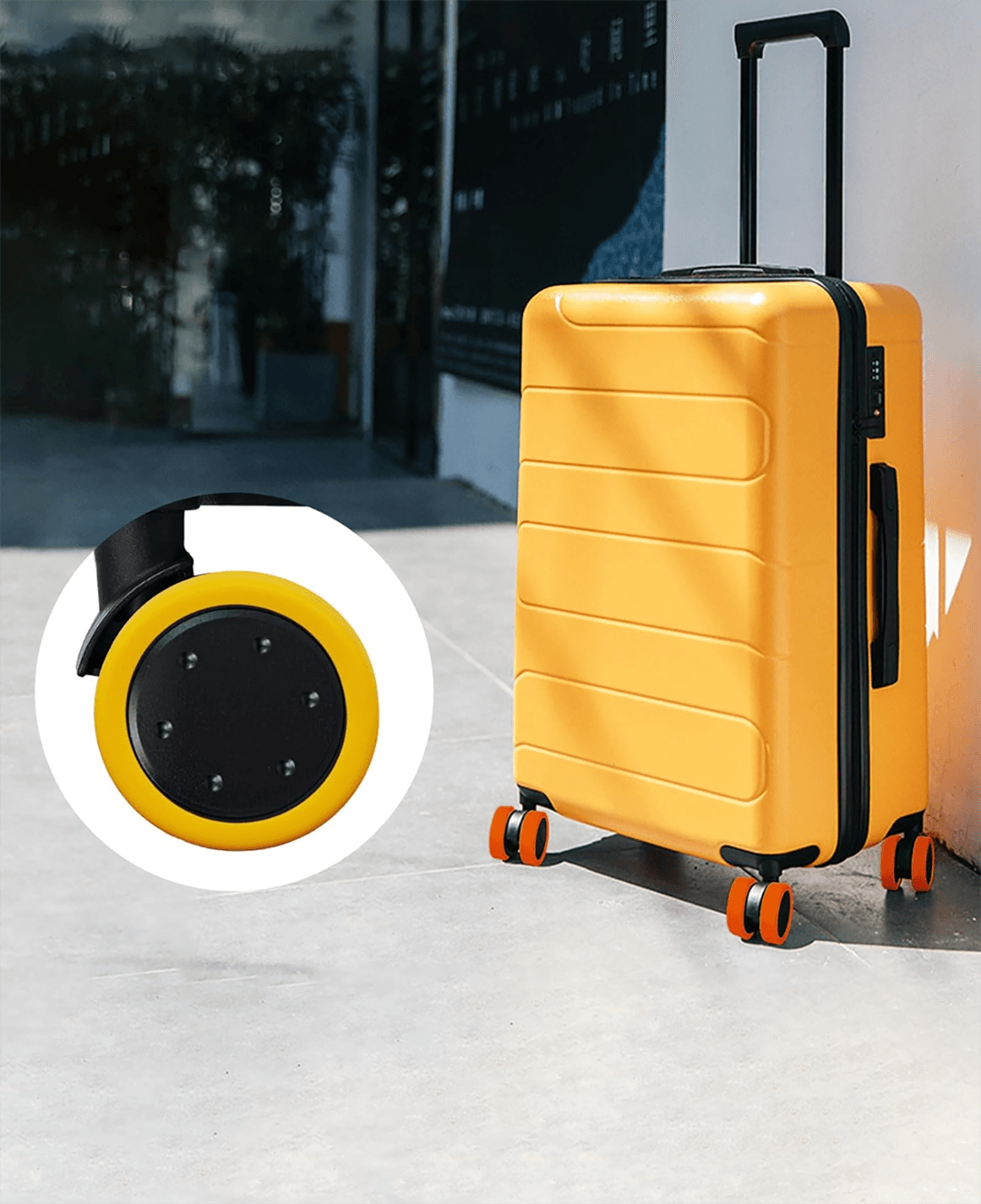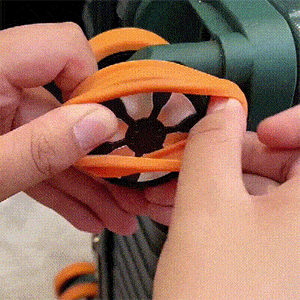 EASY TO
INSTALL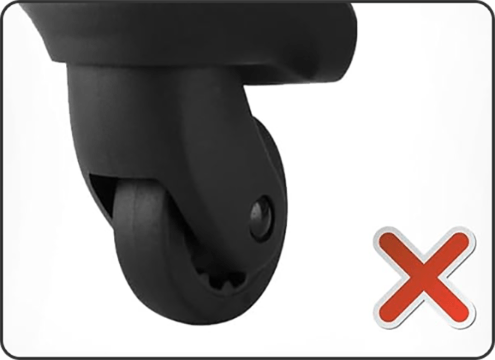 Single wheel luggage not applicable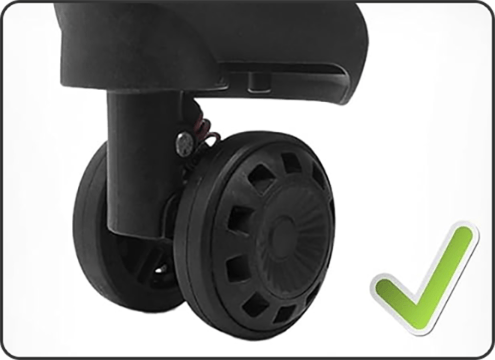 Suitable for dual wheel luggage
MULTI-PURPOSE USE
Offering protection for both your furniture and floors. Prevent your chair or luggage from scratching hardwood or tile floors, preserving your space's pristine appearance.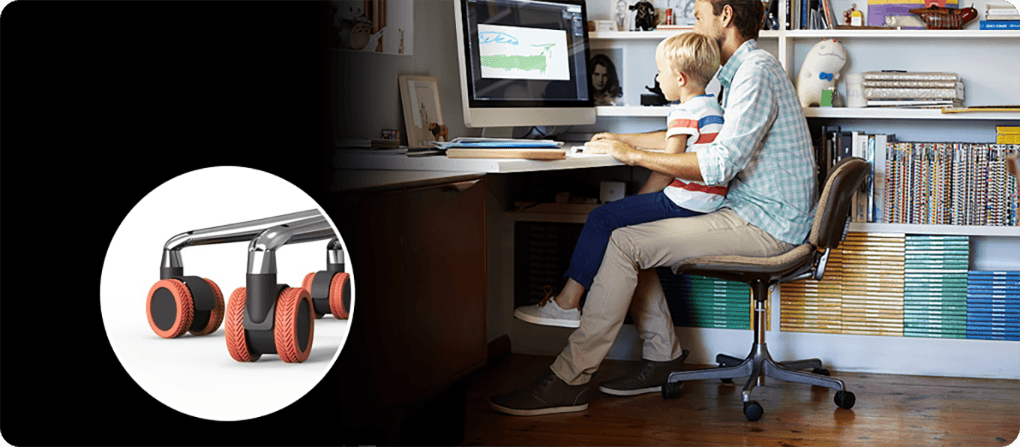 Also suitable
for swivel chairs
The Best Gift
Ensuring a quieter and more enjoyable trip
Lowest of the Season
Hurry! Take Advantage of Our Best Offer Ever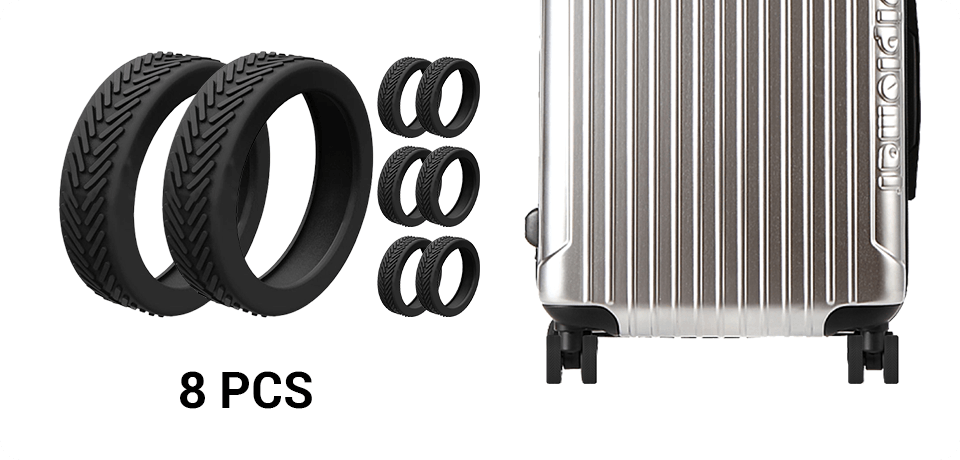 Color
Black

Gray
Orange
Blue
$19.99
BUY NOW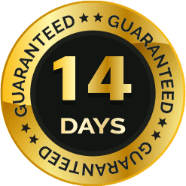 100% Refund Policy
We offer a 100% money-back guarantee within 14 days of receiving any product. Try it out, if you're not happy we'll refund your purchase